The How
January 20, 2012
How do I tell you goodbye when I haven't even said hello?
How do I tell you I love you when I don't even love myself?
How can my thoughts and spirit be free when all I can think about is being chained up?
How can you be disappointed when you knew it was inevitable?
How can I stay when I can only run?
How can this be possible when it never even happened?
But all can and will and are.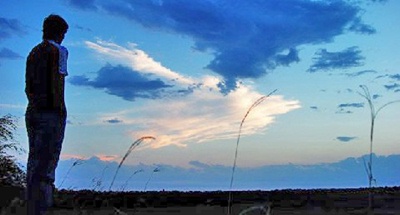 © Stefanie K., Katy, TX