What is the meaning of life?
January 23, 2012
They parade around like they don't even care….
Am I missing something? Are they even SLIGHTLY aware?



Something is wrong…



It realy isn't right….
This is all one big and meaningless fight.




Won't you listen to me…?




What is their in this world?
My heart is twisted and curled.


What is the meaning of life?
To find the right husband or wife?



The answer is here...
It's something to fear.


75% work
25% perk


Life is deceiving,
But I find my self grieving.

I want to find it too
A table for two

I've fallen for the trap,
Yet I still need to clap,
For the ones full of crap,
They seem to have avoided the trigger that will snap.


The world is all the same.


For me it's mostly paine.


Yet I stay for the play,
And I'm alone all day.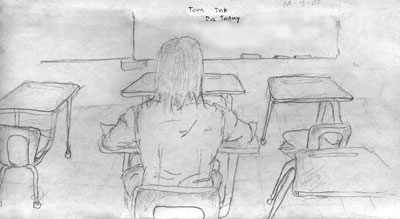 © Christopher M., Dededo, GU