Prove You Wrong
January 23, 2012
I can see you.
Through your tears,
How can you be so blind?

We're yelling,
And now it's a contest to see who's louder.
I'm done.
Gone.

I want to go back.
To slump into your hug and cry
Because I know you're right,
And I'm wrong.

How could I be so blind to not see through your heart?
Your heart that loved,
And flew.
Your heart…………

I don't want to let you win this time.
This time,
I swear I'm going to prove you wrong.
Even if it's the last thing I do.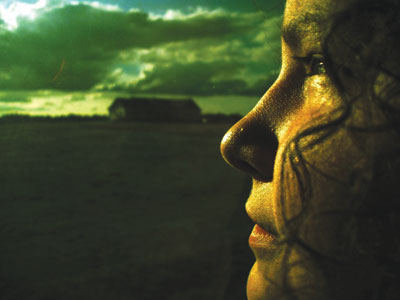 © Crystal E., Charlotte, NC