Free.
January 30, 2012
I'm constantly crashing got these dizzy spells.
Positively smashing my brain into the walls.
I'm losing the feeling in my hands and I'm
alwaysalwaysalways falling.

When the world flips backwards,
slips off it's Axis.
I tumble sloppily forwards.
Gravity slams me in the chest,
and for a moment I forget how to breath.
Sunspots blind my eyes and I am free.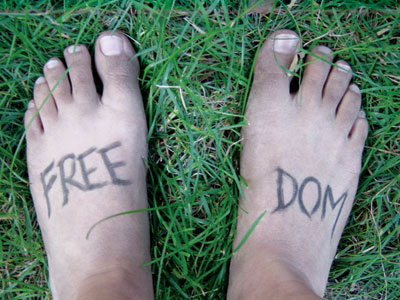 © Anna B., Northville, MI