Light.
January 30, 2012
For I love the way the sunlight bounces of your skin.
The way it caresses your face softer than I ever could.
I adore the way it's never afraid to touch you.
You look so lovely standing there, silhouetted against the light pouring through that opened window.
But it is not the light that I love and adore, it's you.
For the light and even life itself would hold much less meaning if you were not here.
I could not bear the the mornings, when that soft yellow light painted the room without you there to bend it.
I've never been so eager to open my eyes, just to see your sleeping face illuminated by the brand new day.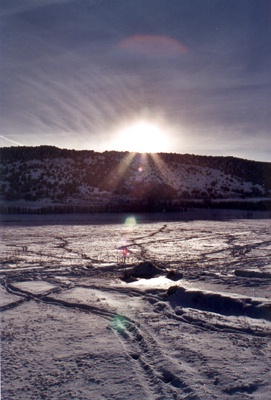 © Brandon T., Manila, UT