Missing a Stranger
February 1, 2012
As I sit here 8 weeks later from losing you from my life all to quickly , I think about all the things we never got to see together. I think of all the laughs we missed out on with each other, and the time we missed spending together.

I know that it wasn't my fault , but I feel like there was something I could have done as your mother to stop you from leaving this world behind. I feel like I should have been able to keep your little heart beating in sync with mine.

Every week when time gets closer to the day I was supposed to be able to hold you in my arms , I think about all the wonderful things that could come from you , my little blessing. But then , I come to the sad reality that , that day will no longer come.

I have so many questions about you. From day to day, I wonder would you have my eyes or his , would you have his smile or mine ? Would you grow up with to loving parents standing side by side ? Would you be a doctor or maybe be athlete like your father ? Just little questions I have about the person you'd become. No doubt in my mind I'd love you no matter who you turned out to be. You would always find support in me.

I never got the chance to be the mother I dreamed I could be . I never got to show you the world and keep you safe , or the chance to set you free.

I feel like as your protector there had to be something I could have done to keep you from slipping away , what could I have done to ensure you were here today ? I had failed to do my job before it really had begun and now you're resting peacefully and I'm here wishing you hadn't gone.

The truth of the matter remains , I can't take it back , I can't bring you life , and I can't make your tiny heart beat again. But , I can tell you that I'm sorry for letting this happen to you. I wish I wouldn't have let you down that way. I want you to know that I think about you all the time. And I still to this day , love you no matter what happens. You will always be my little baby.

Remember this , and know that I would give away everything to know someday I'd see your beautiful face staring up at mine.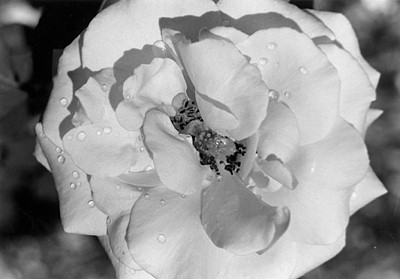 © Kristin O., Quincy, MA