Wings
February 3, 2012
Wings soar on hope and dreams.
They guide us to the land where all things are at peace with one another.
Where there is no turmoil.
Where everyone is equal.
There is no such thing as
better or worse
sick or healthy
No one knows of sadness.
Just peace.
When you see wings you are seeing your passage to a better place.
It is not Hell.
It is heaven.
Where you shall reunite with ones you love and cherish.
Follow the wings...
For they are on the backs of Angels.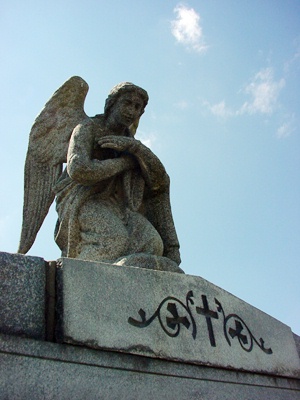 © Greg K., New Lenox, IL