Tell Me Now
February 3, 2012
I won't ask for much
Not even two
I'll just ask for one
Tell me now
Don't hold anything back
Let me know that
It's not in my head
That you feel it too
Please don't let me fall
For nothing...
I'm trusting you
Please don't be like the rest
It's painful to imagine
As tears form at just the though.

However let me be realistic
I know better
I learned better
It's not the end of the world
It won't last forever
But I won't lie and say that I don't care
Because my heart cares too much already.

My mind may still be thinking straight
But my heart has already fallen
And it's settling in quickly
So please, tell me now.

Tell me know.
And tell me quick.
So I would know better
And not confuse a dream from reality.

Tell me now
So my heart can go free.
Tell me now
Because I love how you make me feel
Tell me now
Because apparently I love you...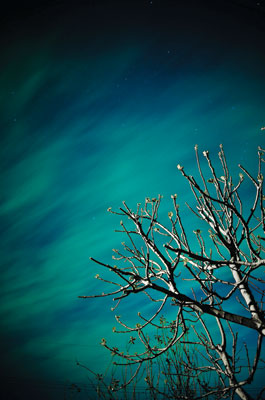 © Chyi-Dean S., North Tustin, CA