On The Deathbed
February 13, 2012
For all those on their deathbed,
What of their souls could not be worried?
Merely being helpless and immoderate over anxiety.
But only for them to be patient and satisfactory,
Who or what would be there to console?
It, not certainly to be worldly goods, not at all!

Having made an end to all the deeds and dedications,
Fuddled about the unforgettable and forgotten memories,
And, about whatever was there to fulfill,
With and without expenses, at least, at their own will.
Perhaps, no use, not to recall, but to regret
For what would still be remaining and there to be got?

Nothing so to hope,
No wonder of expectations!
Consequences of everything to be blank!
Although, hopelessly wishing
Not just to know what would be coming,
But to have the time reversed,
Unwilling to think it's too late!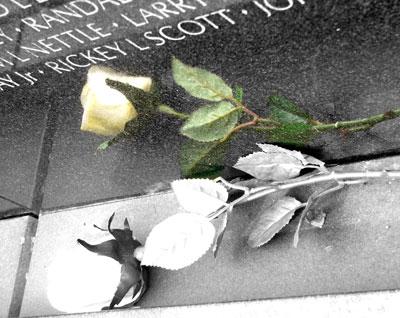 © Kimber E., Yorktown, VA