You're Not Alone
February 11, 2012
Another noise pierces the silence,

It's a voice drifting on the air.

Another person who wants to talk to you,

Wants to know you.



You're so far into your zone,

You've forgotten you exist.

You're not alone.



Though some may have abandoned you,

There are still some who want to try.

You can't forget the whole world,

Because it can't forget you.



I know you still live,

Because I see your smile.

And it looks better on you

Than anything...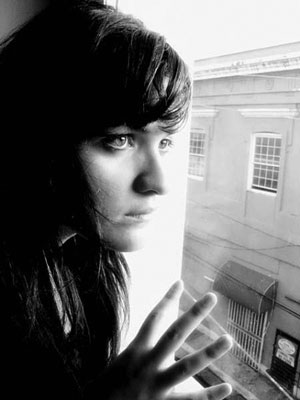 © Eveliz V., Bayamon, Puerto Rico