A hole in my soul
February 25, 2012
There was a void in my soul.
I turned to G-d and He gave me hardship.
I turned to Friendship and he stabbed me in the back.
I turned to Love and he and left me alone and broken hearted in my despair.
And then I turned to music.
It twisted and turned me into many directions.
It changed me.
It confused me.
It showed me things that marked me forever.
The realization of it all hit me hard,
And it evermore deepened my emptiness.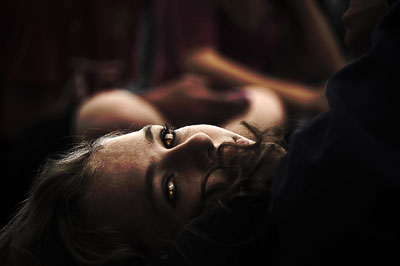 © Calvin C., Salt Lake City, UT