Little Girl
March 3, 2012
She stands there every day,
The greatest pretender,
She hides herself in every way,
A wonderful liar.

She thinks of that fragile soul,
Who she tries not to be,
That little girl she has always been,
Always trying to break free.

She dreams of a better time,
Of happiness and hope,
She dreams of a better life,
Where everyone can have a little love.

She has contemplated life,
And death just the same,
She remembers only then,
That peace will always reign.

For every bad beginning,
An ending good or bad will follow,
For her bad beginning,
She will refuse to sit and wallow.

She will create her own ending,
And make her dreams come true,
So you don't live in eternal pain,
She suggests the same for you.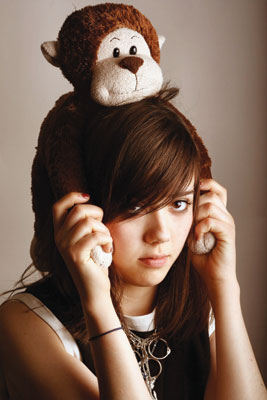 © Elena P., Bronx, NY