So Freaking Numb
February 29, 2012
Hold on tight,
Through the night,
The pain will soon subside.
As you slip down deeper,
The tears cannot be cried.
The pain will never disappear,
But we can all pretend.
That the lies are the truth,
And that you are my friend.
You're not as nice as I used to think,
You're not who I though.

But as they say life goes on.

So as I sit here slipping,
In and out,
Of a drug induced fantasy,
I get to a point where nothing helps,
And I can only see your face,
And I can only remember the pain.
And I can only wish for this to end.

I wake up,
Heartbeat in my head.
Rush to the bathroom,
And rid myself of everything,
Somehow left emptier than before.
Just another night of illegal actions,
Maybe next time I'll be dead.
The Vodka seems to numb the pain,
But only for awhile.
It can only do so much,
To heal this broken smile.
People say they wish they were me,
But if they only knew,
That there isn't much I wouldn't give,
To start over anew.

No more judgment,
No more pain,
No more of this stupid game,
Where you say everything will be okay.
Just to have those words haunt me,
In a bitter sweet revelation.
Knowing that you won't come back to me,
But that you will always seem in reach.
You taunt me with your presence,
And tease me with your touch.
But then you turn around and leave,
Always in a rush.
What you do isn't right,
But I can't tell you no.
Instead I muffle out the sound,
Of you with Vodka and Patron.
I have been caught a couple times,
BAC flying off the charts.
Lucky to be alive is what they tell me,
But I'm not sure I agree.
Sometimes I would rather be gone,
And free of these wrought iron shackles,
But I know that I am too weak,
To do anything to get out of here.

They say life goes on.
What doesn't kill you make's you stronger.
I speak from experience.
Stronger? That's a joke.
What doesn't kill you makes you numb.
Pushes you to the point where you don't
Remember the last time you smiled,
Laughed, cried,
Actually felt something real.
Numb is all you can remember.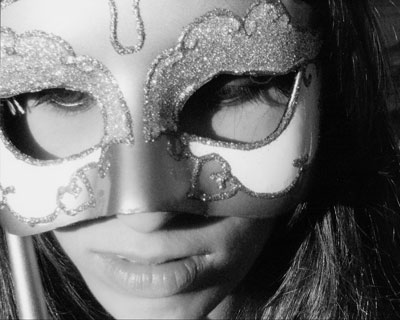 © Becca W., Greenbrae, CA