Forbidden Love
March 26, 2012
You think you know forbidden love?

Know what it's like to be shunned?

To be scared of someone knowing,
And scared that you might be showing,
Too much of your forbidden love?

Do you know how it feels to be hiding,
All the emotion, and trying,
To effortlessly show hate,
To the one you wish you could publically date?

Do your teachers and coaches look meanly
At him as he walks by,
While all the while you are thinking
'I love him so much I could die'?

Forbidden love is a trying thing
It tries and tests your feelings.
But you wouldn't know would you?
Because this isn't a question,
It's a confession.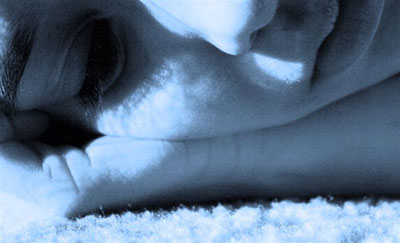 © Paula B., Katy, TX