What We Were Before
April 3, 2012
So many times you've looked at me,
Denying it all, 
Everything...
Watching me shatter beneath the beauty you speak,
Making me dream that each word was for me...
Only me...
Alone.
Why, sweet love,
Haven't you had enough pain?
Dear, my...
Why are you my only desire?
Can't I look away from such eyes?
A blue sea of seduction and simpleness,
I've allowed myself to drown...
Far beyond the surface of all I thought we were,
Deeper...
Just deeper...
And still alone...

Always...
Never yours again...
My darling,
Save me...
Kiss me...

Just one last glittering sensation,
Before you leave me,

To cry,
Sink...
Into What We Were Before.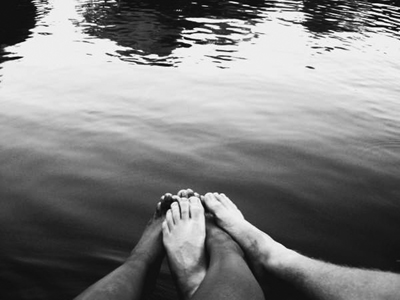 © Michelle W., Ada, MI