The Lady
April 14, 2012
The lady walks in,
her gown a sheet of gold,
gilded in jewels of many colors,
all the farmers bow.

The lady walks away,
her gown flowing behind her,
her jewels sparkle,
all the servants bow.

The lady climbs upward,
her gown billows in the night,
her jewels reflect the moon,
all the lords bow.

The lady climbs even higher,
her gown gleams in moonlight,
her jewels; tiny prisms of light,
all the kings bow.

The lady stands before the door,
her gown fades to dirty cotton,
her jewels fade to rocks,
and she bows before the Lord Almighty.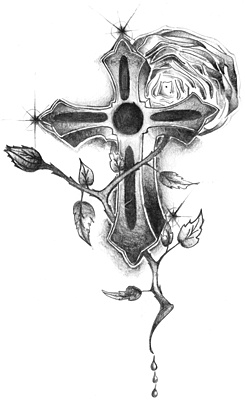 © Ricky P., Natchitoches, LA