I give up....i think
April 18, 2012
I gave up,
Well part of me anyways
Another part still holds on
Can you guess what part?

My heart clings on
Refusing to let go
No matter what I say
Will ever change its mind….

You said something is wrong,
Its hurts to know you're unhappy
But you won't tell me
You're staying hidden

I know I said we couldn't be friends,
Thing is….
I enjoy talking to you,
I enjoy how you can always make me laugh.

I know our friends don't agree,
But let them say whatever they want to
Listen to your heart
Tell me what it says

I'm sorry for hurting you
Sorry for the words I said
I feel horrible for everything,
I hope you will forgive me….

I know that you love her more
And I respect that
Just talk to me
Please…..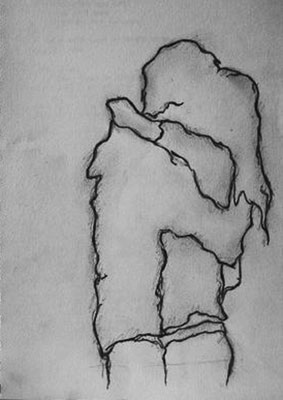 © Nicole B., Newcastle, WA