Archer's Bow
May 1, 2012
For as long as I need breathe;
You are the air that I need.
You are the sustenance of my existence.
You are the superhuman strength
That keeps me from drowning
In the vast sea of despair
That I am in over my head.
I'm head over heels,
Locked in a world too big to roam.
A prisoner of Cupid, and a victim
Of his deadly archer's bow.
A notched arrow carefully aimed,
The archer lets it fly,
And they rain down on me:
These venomous weapons;
Creating air of you,
And an empty lung of me,
So I need take you in.
For the whim of the archer's bow.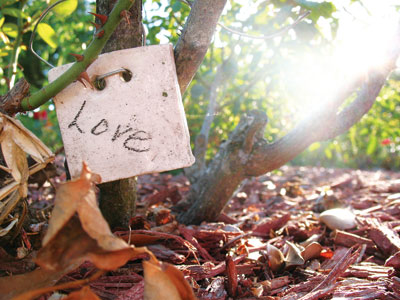 © Danielle L., League City, TX