screwed up society
May 24, 2012
and honestly, we're screwed
this generation is ruining
the human race and
killing harmless souls that don't deserve
to not be happy. with all it's self-centered
barbies screwing every ken we'll never
have the right kids
and we'll throw away the little
fate we were given,
that we never deserved.
and wrists will be slashed
and bones will protrude
and society will dictate all of our
lives until someday every damned one
of us will regret the wrongs
and wish we made the rights
right while we had the chance.
but what can i do?
I'm just another ugly face
scared of a mirror and scared of
our future, wishing only
to kiss their scars away.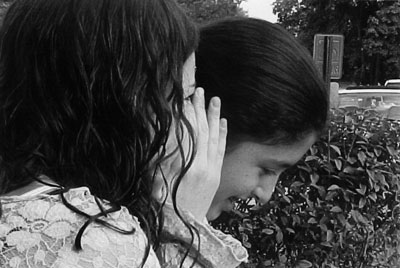 © Jill H., Pompton Plains, NJ