Are Second Chances Given?
June 6, 2012
You're sitting in a corner,
turned away from everything.
You're facing the wall,
you can't bear to remind yourself of the people who are forced to love you.
But,
you have to look around one more time.
You walk around your room,
trying for one ounce of happiness to change your mind.
It doesn't work.
You look around the house,
you still feel sad.
You go back where you were,
you start to cry,
while you get something from the bed.
You pull it under the light to make sure it's what you wanted.
The sight of it makes water flush out of your eyes even more.
You hold it up against your head,
knowing that you'll never be happy,
knowing that everyone else is better without you,
knowing that-

you hear the door bell ring,
you go answer the door.
No one is there.
You start to walk back to your room.
You hear someone behind you,
you turn around,
you were right.
Everyone else is better without you,
BANG!

You hear "honey wake up."
It's your mom.
You're on your bed.
It was just a dream.
You get up,
you walk down the hallway.
That's outside of your room.
You sigh from relief.
You turn around to go back to your room.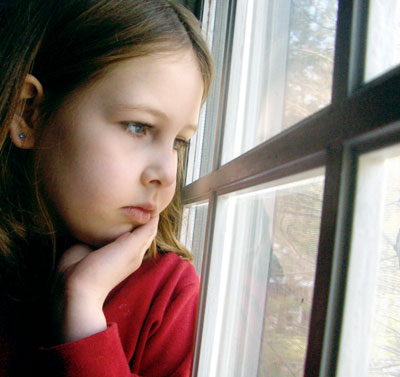 © Dana D., Gansevoort, NY