No More Darkness
June 10, 2012
Time is passing , as I keep laying here in the dark . My phone is on silent , and the t.v is turnt off.

A million things running through my head, a million things about you . I'm hoping you know I love you , and praying you love me too .

I long for your kiss , and I burn for your touch. I can't wait to be with you , when we don't speak I miss you so much.

You're my light, what saves me from the dark. You have shattered my fears, and you lifted up my heart.

You stay with me in everything I do, you're in my heart and embedded in my soul. I don't know if I could ever live if living meant without you.

So I'm asking you to stay with me, we will make it through. Nothing in this world is stronger than the love shared between us two.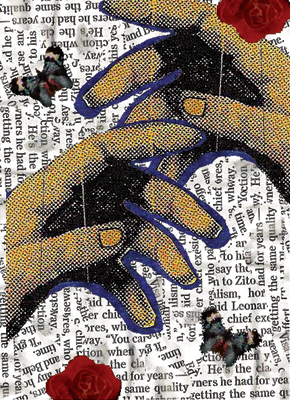 © Christine S., Arlington, VA