You and Me
June 15, 2012
I love how we can have these conversations
That no one understands.
People think we're crazy
People think we're weird
People wonder what the heck we're thinking.
No one knows the story behind it
And I doubt they really care.
But it doesn't really matter
To us.
I know this poem
Probably really sucks.
But I just want to say
These conversations we have are usually what makes my day.
You're amazing
I love you
Goodbye.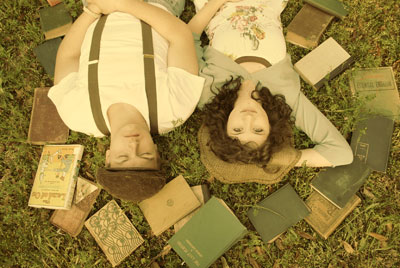 © Gabrielle A., Pensacola, FL