Competitive Exclusion
June 22, 2012
Hey you
Yes you
With the scanning eyes

Read my words
And I promise
I won't waste your time

I am going to say
What I know we're all feeling:

When did the rest of the world
learn to write so damn well?

I'm trying to be clever
Be witty
Be smart
We all try to be what we love

I need you to be patient
Be persistent
Be kind
Because I want to explain what's above

See, I'm telling the truth
Two in one
You agree?
There is too much talent in youth

How can I ever shine
In this life of mine
When there are brilliant people like you?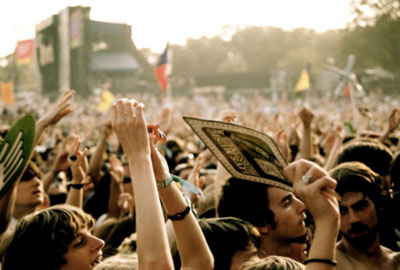 © Kelsey R., Houston, TX