So Sweet, So Bitter
June 24, 2012
I see you, I smell you,
you're so irresistible.

I feel you, I taste you,
you make my heart melt.

When you're deep inside, I'm
still not satisfied; I want more!

I maximise my ability to consume
you, you're the missing piece to
my puzzle, the ying to my yang, my
key to the door, and the sugar to
my salt.

You enter my bloodstream and
destroy my insides. I'm cut inside-
out and slashed all around as your
aftermath proves.

I'm left with no explanation, no
sympathy.

So sweet, so bitter.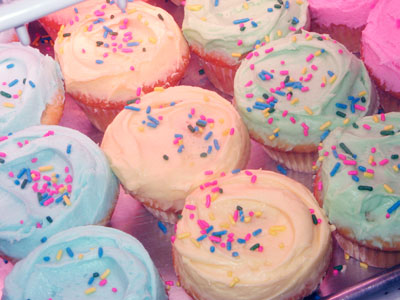 © Maria D., Sandy Hook, CT