The end
June 25, 2012
Slowly, purposefully, quickly, painlessly
Hearts beating as one, taking a leap of faith
Where are we going? Have we already been?
Can we make it? Is it over?
Thick, red, sweet, bitter
Flowing slowly from our open wounds
Together, always the truth

It hurts

Fresh salty tears, dripping
Raw eyes, frightened, ready
Digging deep into to unforgiving skin
Watching it trickle, sputter, spurt


Darkness!

Bright lights, a man… standing, watching
Do I know him? Familiar eyes, kind caring warm
Hand reaching out, taking mine, shaking
Peace, happiness

It's over, finally


Floating, ubiquitous

Tears, I see them
Crying, grieving, missing, loving

Whispering into the air
Twirling, blowing
My words coursing through unsuspecting bodies
My blood, flowing from me, out
It doesn't belong there… It belongs in me

My soul detaching, hanging, the silver cord willing me to return
Love spreading from body to body
Is it over? Am I done?
It snaps, my soul rushing away into the distance
The light growing bigger
One last breathe, one last beat
Were done,

My words, whispering into the air

I'm sorry, forgive me please!

Floating away a soft hugging blowing in the wind.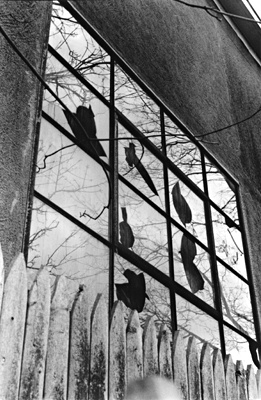 © Halsey S., Marblehead, MA