Self Doubt.
July 6, 2012
My confidence is driving scalpels into my mind,

toying with my emotions

like the fickle things they are.

Who am I to think I can turn

these clumsy writer's hands into the hands

of a capable healer?

Can I really heal a person's body?

Sometimes I think I hate humanity,

so why am I setting off trying to save it?

Because someone's got to do it

and one by one the candles will be lit,

the world set all aglow with hope no darkness could extinguish.

Well that seems like good enough reason to me.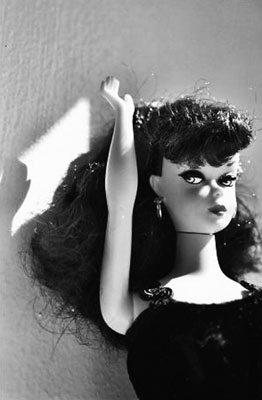 © Carolyn K., White Plains, NY