Finally.
July 6, 2012
Finally I realize the enigma of my heart

is one time will solve.

Finally I know there are so many books in

this world that I will never read them all.

Finally the weight is removed from my shoulders,

a prayer at last answered.

Finally comes the realization

that there are mysteries in the universe

that will never be put to rest.

Finally the wounds bleed no more.

Finally the earth gets the rain she craves.

Finally, oblivion.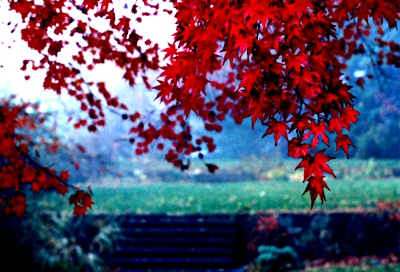 © Susan R., Iselin, NJ