Why Do It?
July 13, 2012
I tell you "you're too young"
You tell me "I don't care"
I tell you "my feelings are unsung"
You tell me "it's my life to spare."
I try to say its not the way
But everything I say gets shot down.
You tell me you don't want me to fray
Because I look like just a "clown."
I know it's all bad
And I'm sure you do too.
I know that you're going to turn into a cad
And it'll be something you rue.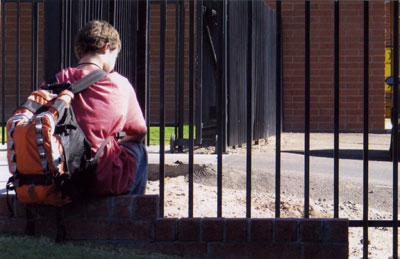 © Molly L., Phoenix, AZ