For my Friend, the Ocean
July 7, 2012
I want to be by the ocean.
I want it to surround me, to be my friend.
The waves will never leave me.
They will only continue to return.
If I die, may I die on the sand.
For it will make me beautiful.
And I will leave with a smile on my face.
I will be made whole by the ocean.
It will never go away.
No one will ever take it away from me.
I want to be by the ocean, so I can never be alone.
Say goodbye to my thoughts.
They remain in the ocean.
They'll remain there forever.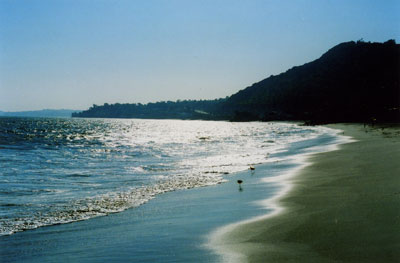 © Adam L., Washington, DC