Happiness
July 27, 2012
Happiness.
It's no mystery,
can't you see?
It's here.
It's now.
You and me.
Happiness is the way your eyes shine.
It's the way your nose scrunches when you smile.
It's the feelings we shae when you look into my eyes.
Happiness is when you wrap your arms around me.
It's when you smile.
It's when you're sad.
It's even when you're mad.
It's simply being around you.
It's the electricity that runs when we touch.
Happiness, for me, is love.
Happiness is you.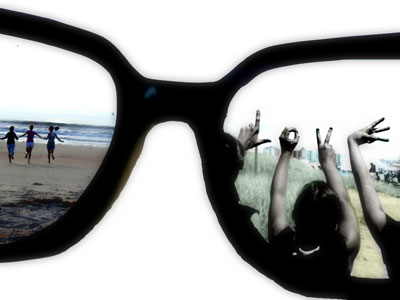 © Christina G., Bedford, NH