Hold Me!!!
August 17, 2012
"Mommy?"...
"Mommy please!"
I hear this voice all the time.
I Know I Have to get off this stuff.
I can't live like this any longer.
"Mommy I'm scared!!"
"What are you doing Mommy"
"W-W-Whats that Mommy"
I can't let this happen to him,
he's only four.
How can I be doing this to him?
I hear a scream as I fade from reality,a red fog covers my once sparkling eyes and death settles in like a thick wool coat.Heavy.It is strangling me like a boa constrictor.My whole body is shutting down.
I can no longer hear the screams of my child
I can barely feel him shaking me.
I decide to use my last breath wisely.
With it I say something he has said a million times
"Hold ME."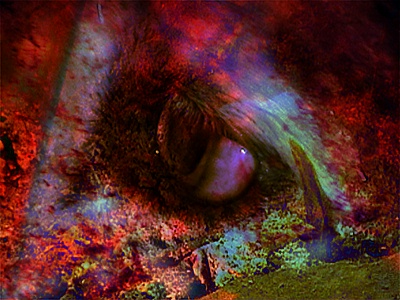 © Taqiy M., Philadelphia, PA