Porcelain Eyes
October 2, 2012
Those porcelain eyes have better makes,
Though darling, you've left nothing in your wake.
I've ceased your search and yet tonight,
I seek your comfort to end the blight.

Wish you'd see, I'd tell you truth.
And you'd be free; I'll watch your youth.
But now we've closed, let seasons pass.
Left to caress the bottled mass.


So beauty, should you let me in?
One last time? Share one last sin?
Lie on one more blade of grass,
To talk of love, to be the last?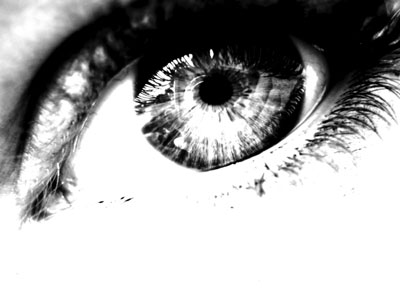 © Lauren S., Reading, Berkshire, UK