I Love You Too
October 5, 2012
Nobody knows who you really are,

Only I know how you go so far.

You keep your scars hidden,

Only I can tell, inside, you are forbidden.

The halls go quiet when you walk by,

So you run to the bathroom to be alone, and cry.

When your friends abandoned you, you told me,

"I'll always be here for you."

I never got the chance to tell you too.

Late one night,

I got a text from you that read: Come quick, mom and dad have gotten into a fight.

When I got there,

All I could see was your hair.

Your eyes were in the back of your head,

And your hand slowly fell off the side of your pink and white bed.

No one would ever hear your voice again,

The people have put you in your own den.

When they laid you down beneath the flowers,

I went home and cried for hours.

I put a picture of you and I on your grave,

But I know you know because it started to rain.

Two nights before you died, you said, " I love you."

I never got the chance to tell you,

I have always loved you too..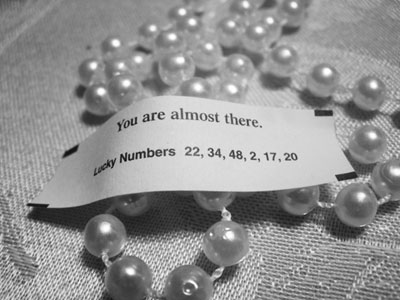 © Elizabeth E., Elmhurst , NY