Speaker Of Mind
October 9, 2012
A speaker of mind
A lover from heart
In the corner of silence
I was burned from the start.

Does it matter?
Can you see?
How much of a burden its become to me?

On a day so bright,
The blinding white light,
I knew at that moment it was love at first sight.


But my friend you are
and the love turned sour,
I knew that you didn't love me,
Not even in my final hour.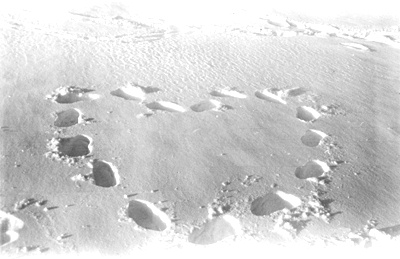 © Kim B., Marblehead, MA