Darkness.
October 9, 2012
I sit in this dark hole
And wonder where did I go wrong?
I sing all alone
but I have no song.

Alone I sit and alone I stay
In the dark I be to this very day.

A wish so sweet and a dream so pure, but its the awful memories I will endure.

Here I be and pray to thee,
O' help me lord, please save me.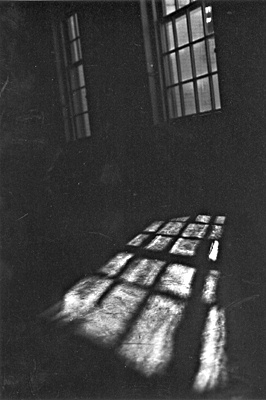 © Mary A., Fullerton, CA