When life doesn't go your way
November 28, 2012
When life doesn't go your way,
when you screw up yet again,
try to hold your head up high,
one day it will be okay.

When you think the truth is dead,
when you feel second best,
ask yourself what happened,
and maybe spend a day in bed.

When you feel like breaking down,
when there's no one there to listen,
remember it's okay to cry,
your friends will shine your crown.

When invisible tears stream,
when a fake smile is put on,
make sure your mask is good,
and never put aside your dreams.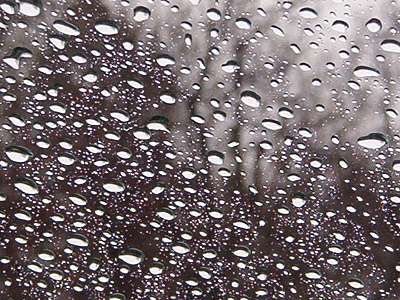 © Terrin C., Humboldt, IA