Messes
December 5, 2012
I'm just a spine.
The stem of a flower.
The bones that which hide me
Find that they're fond of messes

Deeper now-
A rich wine color
The smell of paint which confines-
Tiny tinted lips,

Emptier within
Than before when I collapsed
A searching thought
Against walls of stiff fabric


Didn't it agree?
It held fast its poison
Enriched with pulsating possibilities,
Left me to out to dry

I'm just a spine.
Contorted and wilted layers
Strips of flesh that smile
The easy prospect of messes.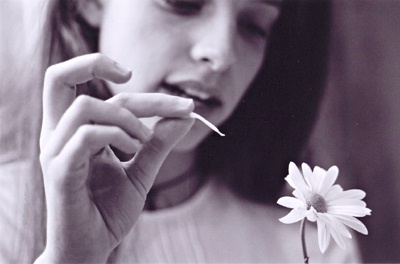 © Emily B., Houston, TX