Setting the Captives Free
December 6, 2012
I am a prisoner,
Shackled and bound
Behind the iron
Bars of myself.

I see the good
That I strive for,
Stay in my mind;
Never to be done.

I struggle, I fight,
Against the metal
That holds me back.
I am weak.

I rest in the
Cold, dark cellar
Of my sin, where
Light is not present.

The idea that I,
Will never be good
Enough, rings forever
In my ears.

How can I escape?
The cellar door
Is locked, the chains
On my feet, strong.

Only when I look
To you, I see
The Light, that I
Have longed for.

In Your scarred
Palms, a key,
Shines in the
Reflection of the Sun.

I am not
A prisoner, I
Am a son of
The Sun itself.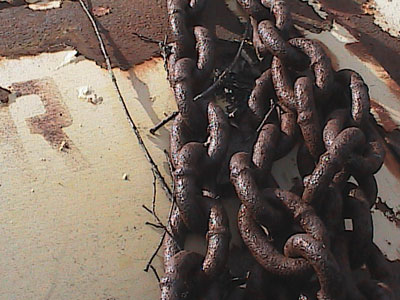 © Jack B., Central City, KY