STOP!
December 16, 2012
What is wrong with me?
Why is this so hard?
What am I doing wrong?
These words can't
Save me

I only want to
Think
Without having to
Feel
All the time
About everything
STOP
These thoughts can't
Save me

The thing is like a light
Like a fight
Like a runaway kite
Forgetting to rhyme
Isn't easy

It's blinding
It's painful
It's out of my reach
And I'm tired
so tired of reaching
You tell me I'm wrong
I'm wrong
You're right?
Please, STOP
I'm forgetting to
Breathe

I can shout
I can scream
I can tell you
you're mean
But there's nothing alive that can
Save me.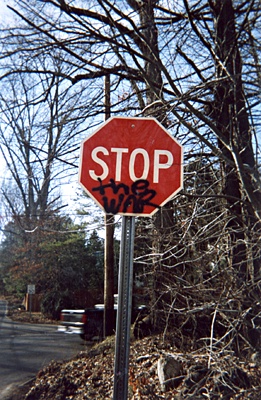 © Jillian K., New City, NY