My Life Was Hidden
December 21, 2012
I wrote the song of my love,they were only feeble words.
I wounded my heart, refusing to let anyone in; this hurt was the fear of rejection.
I worked through sadness, but there were more sweet memories.
I wound throughout the lives of others.
I wrought a masterpiece with my smile.
I wrapped the stern,evil darkness into a patchwork of light with my voice.
I was wounded by the cruel hate of others; they tore away the last of my heart.
I watched as my life was slowly snatched away, like a young rosebud ripped from its lifeline to melt into brown wilted stillness.
I worried about those that would be left to face the world alone.
I willed myself to forget.
I wondered about heavens' sweet music, and the angels dancing in the clouds.
I will walk again in that paradise.
I weakened.
I waited for my last breath to flee away, as if it were running, running like a deer from a hunter's arrow.
I walked away, away from the pain, it vanished.
I won.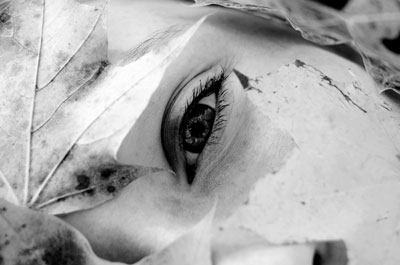 © Michelle K., Vancouver, WA