Broken Rose
December 30, 2012
I used to thrive in fertile soil,
But now my field is barren.
I used to be the envy of every eye that wandered,
But now my petals wilt and crumple.
I used to welcome the soft caress,
But now my thorns prick and bleed.
I used to draw the nose of every passer-by,
But now my rot repulses them.
I used to listen to lilting laughter,
But now my ears are stone deaf.
I used to love with passion as red as my flesh,
But now I lay forgotten in the dried out glass.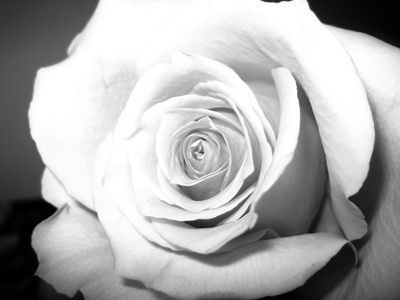 © Kimberly C., Houston, TX