'untitled'
January 12, 2013
In pain,
we trust,
because we feel nothing else.
We pray,
to things we cannot believe in,
but believe on day will grant our wishes.
We keep on,
fighting to live,
though we should have given up long ago.
As a tear falls,
down our faces,
we scream and cry,
we will never give up or give in.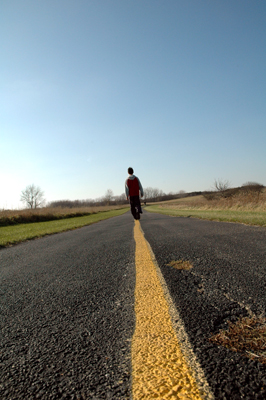 © Seita O., Palatine, IL