immortality through dating
January 20, 2013
dating a writer, you will find
that you're immortalized
within their works,
whether it be for good
or bad.

your heart may turn over
when you read their account
of a fight you had last week,
recalling it with painstaking
eloquence and emotion,
and you may deem it not worth it.

but, then you will see,
how equally flawless they can
recall that unflattering birthmark
two hairbreadths below your hip,
their sugar-coated words
making it seem almost attractive
and seductively mysterious-

in this moment, you will know,
with every atom in your body,
that dating a writer is
entirely worth it.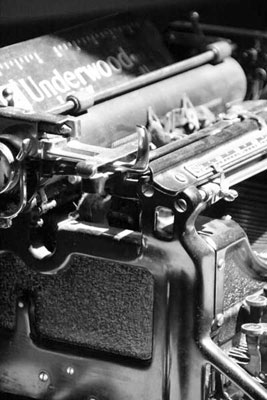 © Nina F., Roanoke Rapids, NC