To Keep You
January 25, 2013
My heart speaks stifled words of love
Words that are forbidden by God
God that made life and its laws
And also created you.

Frustration and sorrow creep upon me
Like an evil vision upon a seer
When a memory of us I revisit,
In delight.

Even though what I feel isn't right
For your heart belongs to another guy
I keep strong this friendship with all my might,
For now I need you.

Yet when you hold my arm and lay your head
On my shoulders in trouble, in grief, or despair
A painful grip for my heart can't express
What I truly feel.

For if I indeed told you
I wouldn't resist, I'd kiss you
And do the things all lovers do,
When it's mutual.

But since I'm afraid of losing you,
In the dark I keep these truths,
For the rest of this year I wanna enjoy with you,
As much as I can.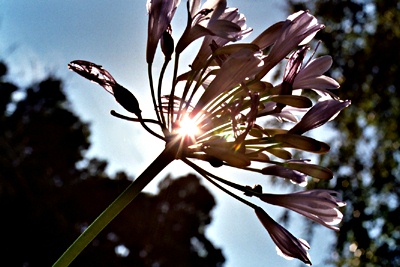 © Brandon W., Redwood City, CA