When You're In Love
January 27, 2013
When you're in love…
You feel on top of the world.
It makes you realize there really is a God above.
When it gets to a point you just
want to run away together…
You realize there's no
one who could make you any better.
When you wish others had their
same morals and compassion…
It gives reason for the
desire to get away.
However, such feelings can't be shown in
the slightest fashion.
When someone gives you so much
of themselves…
There's no way to repay
them… when you're in love.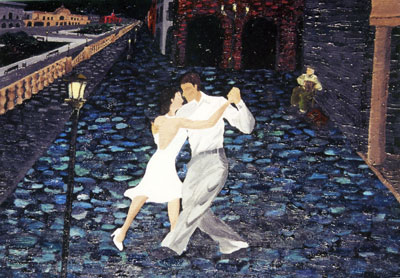 © Elizabeth M., Kannapolis, NC