Sudden Changes
January 27, 2013
Love is lost in a cloud of dust,
Never imagining it would ever turn to rust.
It was so special; it was never lust,
But this essential has faded; that is trust.

Trust regained seems miles away,
Should you keep living your life come what may?
Should you do what it takes to make things okay?
Although it's hard to do, I gotta go my own way.

Together, we seemed to be able to please everyone.
Still, something inside of me said you'd better run,
While the other voice told me he's the only one.
What used to be mine is now dancing off into the sun.

Magical things begin to sprout from change.
Yet, everything is still a bit strange.
I begin to notice everything from a wider range.
Most days it's hard to handle such a big change.

Days go by and thoughts pour in.
Too many thoughts to tell my own pen.
What am I doing now? Is it a sin?
Where do I go now? Where do I begin?

My mind is restless, but there are more important things.
I want to be care-free but that is not what change brings.
Maybe it's time to drift off and spread my wings,
Get a new start and be off to different things.

Where do I go now? Where do I begin?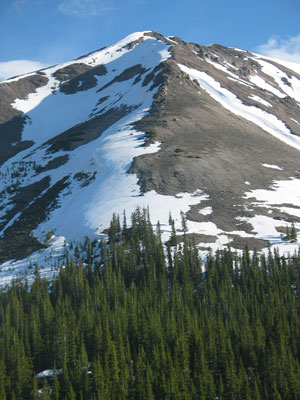 © Brian G., Phoenix, AZ