The Passion: Math Inspired
February 9, 2013
The passion, it allows rational,
but refuses irrational.
It doesn't stand for drama and
chaos, but happiness and joy.
It loves to remain close and
intimate to you, that's why it's
never parallel to you. The
passion, it's so sweet, that's
why it swept you off your feet.
The passion, it's probability
is always positive. When two
come together, it thinks of
it as the becoming of one.
When it speaks, no scientific
notation is spoken, it's always
standard notation. It keeps
it real, like a real number.
The passion, I'm the passion.
In this love, there's no ratio,
our love is equal.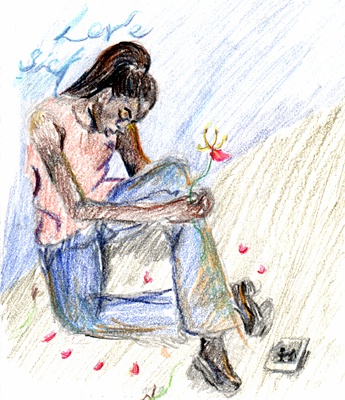 © Sherell B., Philadelphia, PA