The Long Road
February 10, 2013
The road winds on
and the darkness behind me
grows ever closer.
Whither will I flee,
should the road fail me?
To the left lies fire,
to the right the sundered sea
where the bones of my fellow travellers
lie unburied and unsung.
Forward is the only direction
I may go.

I have traveled long,
and my soul grows weary
and my heart aches for home.
The road spins on forever
and my tracks slip into shadow,
hiding where I've been.
Dusty mile after dusty mile
unfold beneath my feet,
unending.
But the wolves of the night
are snapping at my heels.

So forward is the only way
I may go.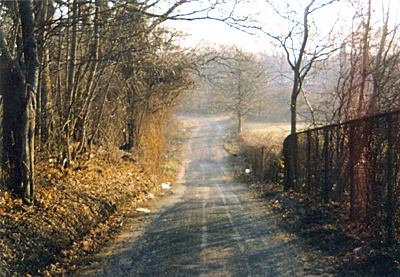 © Cameron C., Milford, CT