Behind the Mask
February 25, 2013
I know she's hiding how she feels,
Behind that all too happy mask,
I know I cannot change that,
She has to change herself.

"Look!" I want to say
"Look at how she really is",
A cloud with no silver lining,
A cloud with no happiness to receive.

I don't know how to help her,
If only she knew this:
If I could shield her from the harm around me,
I wouldn't stop to think twice.

Some call me stupid,
Others just think I'm mad,
For how could a best friend,
Become so emotionally attached?

To them I answer "I don't know",
And I pity them as they walk.
For they'll never know the happiness that fulfils you
When she smiles behind the mask.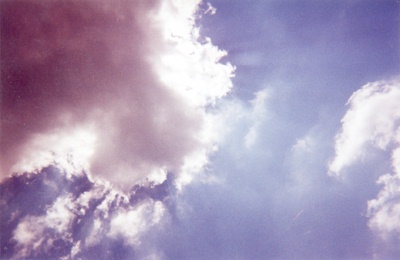 © Kena A., Huntsville, AL