Fading Away
February 21, 2013
I want to feel your lips on mine
Your arms wrapped around me
My head on your chest
Your kisses lingering on my cheek, my forehead, my lips, my neck
I want to feel you against me
My hand in yours
Our faces close, looking in your eyes
The way you tell me I'm beautiful and kiss me when I disagree
How you opened the door for me and kissed me good bye
Held my hand through the window telling me you didn't want me to go
Or how I got a call, heard your voice, making sure I made it home safe
I want to be with you
I want to talk to you
To kiss you
Curled up under the blankets
Laughing about nothing
Holding you tight and whispering to you
Hearing your voice
Smelling you so close to me
Telling me you'll never let go
Stay with me forever
The way you kept saying you love me
And even more, the way I knew you meant it
The silly things you did like kissing my nose or tickling my waist
How you made sure I was comfortable
The way you made me feel wanted and special
You told me I was the first girl to be in your bed...
And that meant so much to me, knowing I was the exception, your first
They way you kissed me gently, but with an eagerness
The way you kissed me quick and playfully
Or how you teased me with your lips
The lips I so wanted pressed to mine
When you rolled on top of me and just looked me in the eyes telling me how pretty I was
And how happy you were, because I made you happy
And I ran my fingers through your hair and you told me I should feel beautiful
Everything about you was so familiar, so comforting and warm
And I want it back, I want you
I want your hand in mine
Your lips on mine
Your body against mine
I just want you. Always. I never want to let go.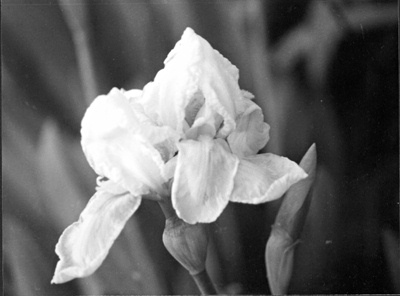 © Brian B., Highland Village, TX